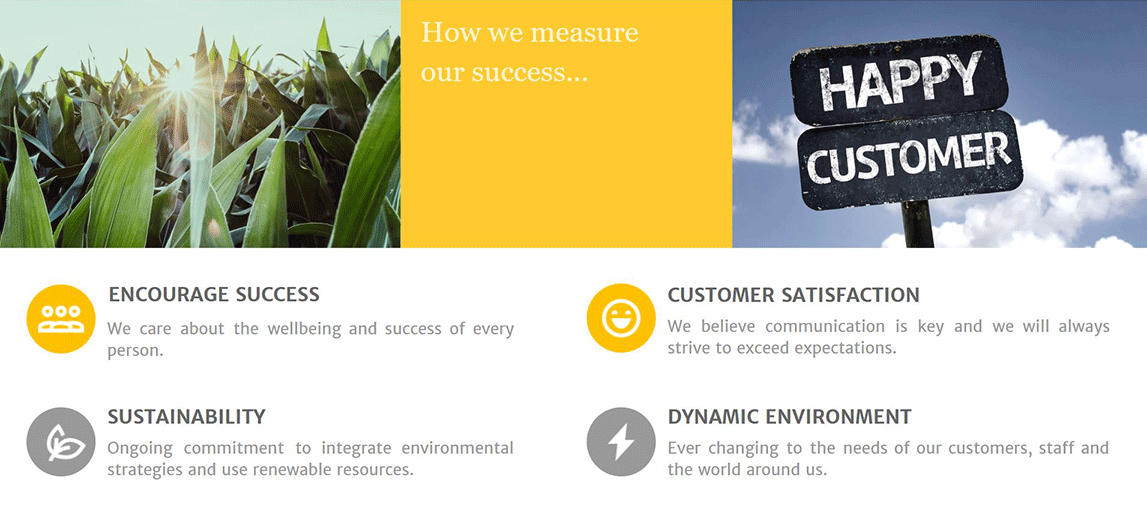 Hi. Our names are Sara Fist and Rachel Correll. We are the founders of Corncobology. Quite simply, we are committed to supplying our customers with premium quality products and exceptional customer service.
When asked why we started Corncobology, as we often are, we shout in unison 'to create a business that rocks'! You see, we believe that professionalism and fun can co-exist. We wanted to create an environment where we could have a good time while doing what we love. And yes, we love what we do.
From our humble beginnings as young 'Corncobologists', searching the world for the best of the best, we began supplying our corn cob grits to our amazing customers for a myriad of uses. Since then we have added many more products to our range. Our experience in manufacturing and project management has paved the way for product development in response to our customers' needs.
We truly enjoy helping our customers and work hard to find individually tailored results. We want to encourage those around us to be successful, and we believe in always going the extra mile. It's our way of saying thank you for supporting us.
Our promise is that we will continue to improve and learn from both our clients and staff.
Contact us today to discuss your requirements.