Cob-ology Coco Fibre Bedding
Excellent absorbency. Low dust. Mould resistant even when used in damp environments.
Corncobology's coco fibre bedding is 100% natural. It is great for small animals including amphibians, reptiles and birds.
Coco fibre is highly absorbent, odor reducing and anti-microbial. It makes a comfortable bedding for your animals. It is ideal for humid and arid environments make it a wonderful choice for many amphibians and reptiles.
Coco fibre is 100% biodegradable and compostable.
Coco Fibre Bedding Options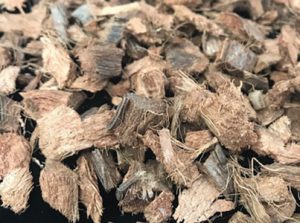 Cob-ology Coco Husk Chip
Medium chip
Environmentally friendly bedding for animals.
Ideal for humid and arid environments.
Available in 2.5kg, 5kg and 10kg autoclavable bags.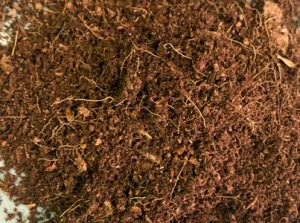 Cob-ology Coco Pith Fines
Small size crushed bedding
Fine bedding to replicate the natural environment.
Ideal for humid and arid environments.
Available in 2.5kg and 5kg blocks.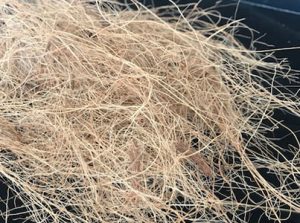 Cob-ology Coco Coir Fibre
Natural fibre enrichment 
All natural fibre from the coco husk.
Added to bedding for natural enrichment.
Available in 2kg and 5kg bags autoclavable bags.
QUALITY
Corncobology supplies premium natural and biodegradable animal bedding for your lab animals. Our regular quality control initiative guarantees the same quality each and every time.
SERVICE
Our aim is to form a relationship with all our customers. By getting to know your requirements and listening to your needs we go above and beyond our competitors by anticipating your stock and future orders.
SUPPLY
Our continual supply chain ensures your corn cob bedding is available whenever you need it. We will work hard to meet your requirements and tailor packaging and transport solutions as required.
PRICE
At Corncobology we understand the importance of keeping your costs down. We regularly dedicate time and resources to ensure we keep prices affordable so you can reap the benefits.