Corncobology Cotton Nests
Super soft nesting for a comfortable, entertaining and rich environment.
Soft, entertaining, absorbent and comfortable cotton nest as an added enrichment.
Environmental enrichment helps to encourage activity, reduce aggression and regulate temperature in animals.
Corncobology's Cotton Nests  provide animals a fun material to create elaborate nesting.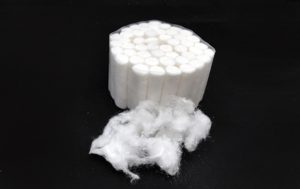 Cob-ology Cotton Nests
Great enrichment and nesting material.
Ready to use, easy dispensing.
Cotton Nests made from 100% natural cotton.
Autoclavable. Irradiated on request.
QUALITY
We supply a range of enrichment products to encourage the animal's instinctive behavior. The same quality each and every time. Our regular quality control initiative guarantees it.
SERVICE
Our aim is to form a relationship with all our customers. By getting to know your requirements and listening to your needs we go above and beyond our competitors by anticipating your stock and future orders.
SUPPLY
Our continual supply chain ensures your products are available whenever you need it. We will work hard to meet your requirements and tailor packaging and transport solutions as required.
PRICE
At Corncobology we understand the importance of keeping your costs down. We regularly dedicate time and resources to ensure we keep prices affordable so you can reap the benefits.